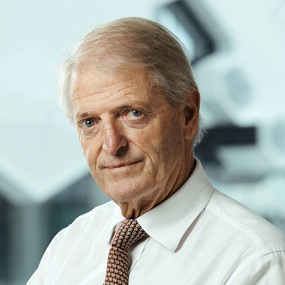 Consultant
Phone: 09 425 1174
Email: terry@wynyardwood.co.nz
Terry joined Wynyard Wood in 2002 as a partner, a role he served until December 2014 when he retired from the partnership and became a Consultant to Wynyard Wood working from both our Highbrook and Warkworth Offices.  Terry lives at Mangawhai and is happy to receive instructions from existing and new clients within the area.
Terry specialises in business and commercial law with a particular emphasis on property transactions, residential conveyancing, trusts and and asset protection.  He advises both business and personal clients on a full range of matters where his quiet and meticulous approach is much appreciated.
Terry is married with four children.  A former NZ Yachtsman of the Year and national sailing representative, Terry requires regular immersion in salt water and is a regular wind surfer and sailor on the Mangawhai estuary when he is not looking after his olive trees.
Specialties:
Estate Planning Services
Business and Commercial Law Services From Wynyard Wood
Trust and Asset Management - Auckland
Wills - Why It's Important
Professional Real Estate Conveyancing Services In Auckland