Credit Control and Debt Collection
The activities of a business create customer debts or receivables which if not collected promptly threaten its existence. Debts are simply the unpaid prices for the sale of goods and services to consumers and other businesses and represent the giving of credit by the selling business.
The first step for a business is to control that credit and manage those supply arrangements to eliminate or reduce the risk of a receivable turning into an unpaid debt.  We can provide the following services:
Advice on credit check and customer identification services.
Drafting of terms of trade including any supporting personal guarantees.  Terms of trade are critical to debt collection.  They set out the basis of the supply of goods and services including price, terms of payment, interest on unpaid accounts and collection costs.
Most importantly, they allow the registration of a security interest under the Personal Property Securities Act 1999 giving a supplier of goods a priority in the case of a customer's liquidation.
Even more importantly, ensuring by appropriate sales processes, that the terms of trade are part of the contract with the customer so that their obligation to pay is legally enforceable.
The next step for a business is to deal with disputes that can give a customer a reason not to pay. Sometimes the dispute is genuine. When we use our negotiation and mediation skills, immediate payment can follow.
If there is still a payment problem, the debt may have to be recovered by debt collection, using tribunal and court processes on a defended and undefended basis. In taking such action we act promptly and cost-effectively:
 In conjunction with you, ideally basing our actions on soundly based terms of trade and our dispute resolution skills.
Forcefully, taking full advantage of the tribunal and court processes available to us.
It may be possible for a debtor to enter into an insolvency proposal or corporate compromise with the majority of its creditors before the recovery processes are completed.  We can advise on these arrangements which, in many instances, can provide a better outcome for all creditors than unilateral collection proceedings.
However, if a judgment has been obtained it must be enforced in New Zealand or elsewhere (such as in Australia under the Trans-Tasman Proceedings Act 2010).
Enforcement may lead to voluntary administration, receivership, liquidation or bankruptcy of a debtor in which event the enforcement of the judgement or any priority or security over assets will be an important aspect of debt collection in conjunction with the competing claims of secured parties and preferred creditors such as the Commissioner of Inland Revenue.
In summary, credit control and debt collection combines our dispute resolution, commercial and litigation skills in a constructive way to give you a cost-effective and practical result: the recovery of what you are owed.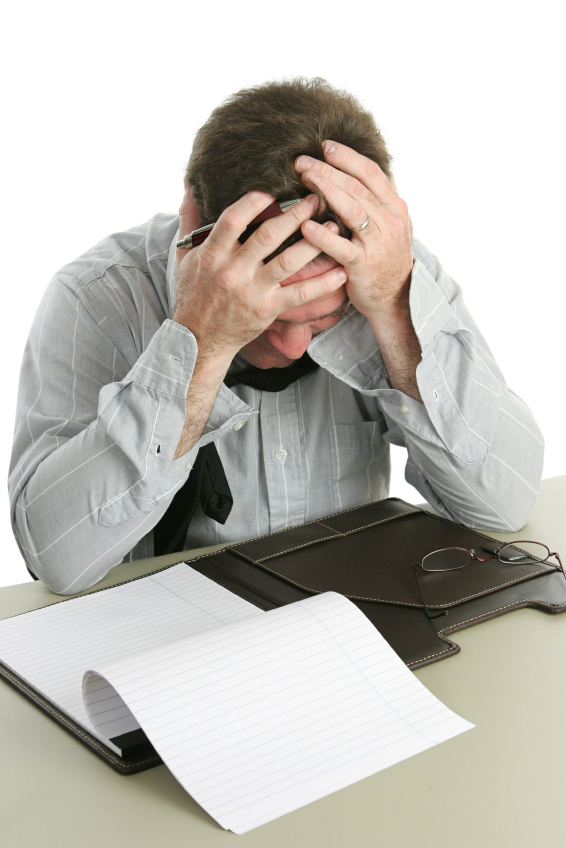 Enquiry Form
[contact-form-7 id="171″ title="Service Form"]
Our Debt Collection Professional Staff
Our Debt Collection Law Firms
[pods name="office" where="services.id=83″ limit="30″ template="Offices"]