Most people find they need family law advice at some stage of their lives because they are part of a family or wish to build one.
Family law is unique. Disputes over family matters are usually emotionally charged, complex, and difficult to resolve without spending considerable time and money.
Our team at Wynyard understand both the importance and the complexity of these issues, and will draw on our collective experience as family lawyers, to achieve the best possible outcome for your circumstances. If your case requires some work in other legal matters, we will be able to handle those too, through the experience and knowledge of our other teams.
Many of our clients come to see us at a crisis in their lives, for example when their relationship has broken up and their former partner is proposing to move out of town or to another country with their children.  Maybe where a spouse or partner has a major health or behavioural problem, (mental or physical), or ill health through a drug, gambling or alcohol dependency.  Perhaps even when a relative has died and the client has been cut out of the will.
Legal advice isn't only sought when things are going badly! Many clients approach us when all is well, to get advice on merging families or writing wills, or any matter where the parties involved may want to know where they stand legally, or to take proactive steps for the future.
Another developing area is the result of globalisation and immigration: the breakup of families splitting parents and children across countries has created a need for those involved to be informed of their respective rights and duties.
Whatever the circumstances, we can assist. We keep up to date with the latest legal developments and the appropriate family law responses to them – a recent example being same sex marriages.  We have the hands-on knowledge and experience that comes from dealing with family law issues and solving any resulting problems on a day to day basis.  Our expertise includes the following areas:
Adoption
Child custody (care, parenting orders, relocation)
Divorce, dissolution of marriage, civil union or personal relationship
Death (wills and relationship property claims)
Domestic violence (physical and mental)
Estate administration
Estate claims
Estate dispute resolution ((wills and family protection)
Elder law (retirement homes, residential and hospital care)
Enduring powers of attorney
Guardianship of children
Maintenance of spouses and child support
Protection of Personal Property Rights
Paternity
Relationship property (pre-nuptial, existing relationship and blended families)
Relocation
Trusts
Wills
Welfare guardians or property managers for the mentally or physically infirm
We are committed to providing prompt and efficient advice in all matters of family law, so that you have an objective view of your position.Wherever possible, we try to obtain early resolution of disputes, encouraging clients to explore alternative and cost effective methods of settlement. Through this process, we will advise you fully of your options and allow you to elect what suits you best. Where negotiation proves impossible or is not the best tactical approach, we have the benefit of many years experience in conducting Court cases and obtaining the best results for clients in litigation. We understand that litigation can be a stressful process and our family lawyers will guide you through this, keeping you informed and ensuring you are well prepared.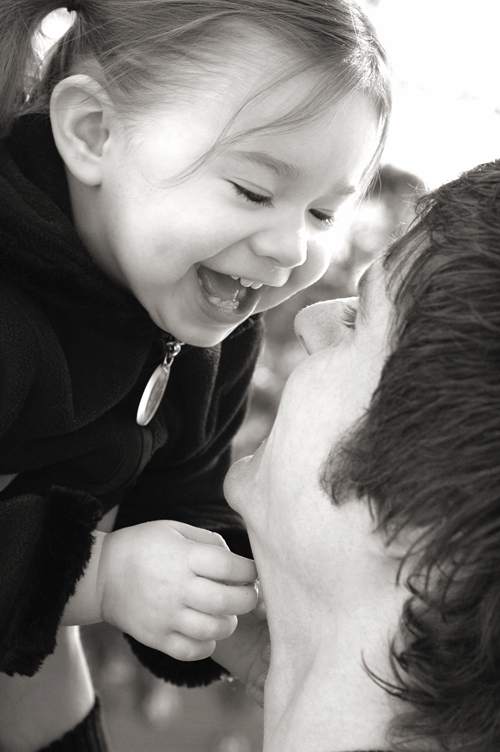 Enquiry Form
[contact-form-7 id="171″ title="Service Form"]
Our Family Professional Staff
Our Family Law Offices
[pods name="office" where="services.id=84″ limit="30″ template="Offices"]