Will Services For Auckland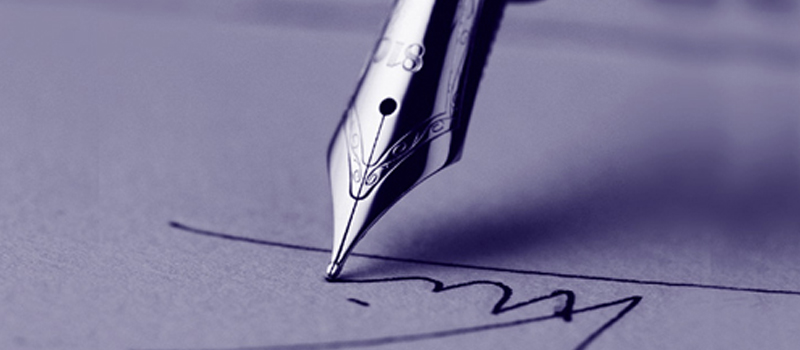 Having a will is very important. A well-written will provides protection for your children, spouse and assets after you are gone. It also provides a set of legally robust instructions for how you would like your estate distributed after your passing.
In this article, we will run through the reasons:
Why Do I Need A Will?
Not having a will when you die is known as being intestate. This means that when you die, your property and possessions are distributed by the government, in accordance with the Administration Act. This Act contains a formula that divides up your estate amongst your relatives and determines the share for each. If you have no remaining relatives under the Act's relationship categories when you die, then your estate effectively becomes the property of the State.
What If I Don't Have A Will?
Not having a will can cause considerable emotional and financial stress on your family at what is already going to be a very difficult time for them. Without a legal document that lays out exactly what is going to happen to your estate, your family may have to challenge how your estate is distributed, which can have a significant financial cost.
In addition, if your will is not clear in its instructions, it leaves grounds to be challenged. This is why it is important that you seek legal help when writing your will. By doing so, you can decide exactly how your personal effects are to be distributed and your lawyer can then make sure your will is written so that these instructions are adhered to after you are gone. Simple errors, or unclear statements, can cause significant issues if they are challenged. Defending these challenges can leave a financial burden for those you leave behind. It is far better to leave your family with a clear and legally robust document that effectively details your wishes.
What Should Be In A Will?
A will should include:
Instructions on how your estate is to be distributed
Who is to be the executor of your estate
Who will take care of your children and your family
Any money you would like donated to a charity or organisation
Specific items you would like given to individual people
Even if you do not own a lot of property or financial assets, it is important that you have a will. Often people have items that contain sentimental value both to themselves and to their family members. It is these items that will likely cause issues if it is not made clear who they are to go to after your passing. A will outlining which sentimental item goes to whom, will reduce potential conflict and save on costs associated in challenging an unclear will.
When Should I Get My Will Renewed?
It is important not just to have a will, but also to make sure that your will is up to date, especially if you have had a significant change of circumstances in your life since writing your will.
Major events that you will need to update your will for are:
After you get married. Any will written before marriage is invalid once you are married, unless the will specifically states that you are getting married to that particular person and the will is written in anticipation of this marriage. Your will needs to be updated to take into account your wedding, even if your existing will includes your spouse as a beneficiary to that will.
A change in your relationship circumstances. This is another important situation that you will need to update your will for. When you end your relationship a separation agreement or relationship property agreement doesn't revoke what is stated in your will, so you will need to update your will to reflect the change in your personal circumstances.
Following a legal separation. Once you become divorced, the provisions made for your ex-spouse in your will are rendered void, unless you have stated specifically in your will that you would like these provisions to remain valid following a legal separation.
If you have a child. You can specify in your will who you would like to act as a guardian for your child in the event of your death. You can also express your wishes on your child's living arrangements.
It is also important to periodically seek legal advice to make sure your will is up to date with all the most recent legislation.
If you would like a will or advice on these matters, please enquire here.
Our Will Lawyers & Legal Staff
Our Will Law Offices