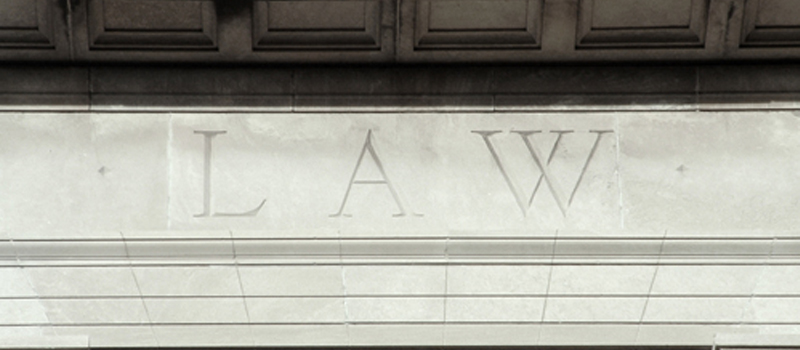 Disputes are an inevitable part of life – it is how you deal with them that counts.
Our first step is an honest appraisal of the facts of the situation.  Our second step is straight-talking: we will give you clear advice on your best options.
Your best option could be an informal negotiated settlement.
Or it could be a structured mediation or arbitration (as part of our disputes resolution services) or the use of an appropriate tribunal.
However, if there is no other option other than to commence litigation for an immediate remedy or to claim damages and other relief in the relevant court, we can help.
We will consider each dispute and take a measured or aggressive approach as appropriate. You will be kept up to date with all costs involved in the dispute.  Most disputes are settled, however, an acceptable settlement depends on preparation and a clear understanding of the facts and issues.
We care about the disputes our clients face and recognise the mental and physical stresses of litigation, along with their direct and indirect financial costs.  We work hard to achieve the best solution for each case by assisting our clients with their goal, weighing up the means available and the cost of various alternatives.
In many cases, we can apply our experience towards your dispute without going to court. If negotiation, mediation, arbitration or settlement is appropriate, we explore these opportunities without compromising your ultimate objective.
But if these options are impossible, inappropriate or not tactically ideal, we can offer services in either a district court or the High Court, along with specialised tribunals and courts such as the Weathertight Homes Tribunal, the Employment Court and Employment Relations Authority, the Environment Court, as well as advising on appearances in the Disputes Tribunal.
Our litigation services overlap with our Family Law, Disputes Resolution, Commercial and Business and Land service lines and include:
Debt collection, insolvency and corporate compromises
Guarantees and lending disputes
Land disputes
Construction and building disputes
Family, estate and trust disputes
Employment disputes
Leaky homes disputes
Commercial, civil and criminal litigation from District Court to Court of Appeal level
Resource management and local government disputes
Trading disputes (Fair Trading Act, Consumer Guarantees Act, Sale of Goods Act)
Restrictive trade practices (Commerce Act) disputes
Receivership, insolvency and liquidations
Privacy Act, and defamation disputes
Professional negligence and insurance disputes
Intellectual property disputes
Other Litigation Services
We provide advice and guidance on all aspects of business

We provide advice and guidance on all aspects of business

We provide advice and guidance on all aspects of business

Our Litigation Solicitors & Legal Staff

Our Litigation Law Offices