Commercial Law – Finding a Business Lawyer in East Tamaki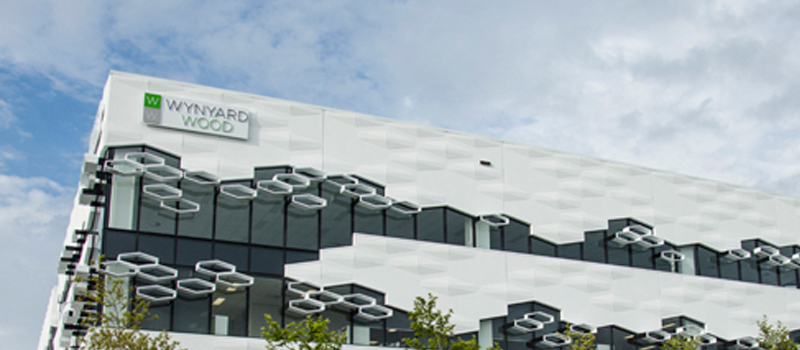 Situated in the Highbrook Business Park, the Wynyard Wood offices offer a wide range of legal services, with a focus towards Commercial & Business Law. This law firm is located in a purpose built business zone in the East Tamaki Area and is conveniently located just off the motorway, with plenty of carparks.
Combined with the East Tamaki Wynyard Wood location, Highbrook office's focus on Commercial Law make them the ideal choice for anyone in the East Tamaki area who requires help with anything related to Commercial Law.
A business lawyer can help with a wide range of issues and challenges, including but not limited to:
Companies Law – Corporate Law, Corporate Governance
Antitrust Law
Consumer Protection
Contract Law
Employment Law – Duties, Contracts, Severance, Labour, Safety
Intellectual Property – Trademark, Copyright, Patents
International Trade
Immigration
Hiring a business lawyer will allow you to regain some peace of mind by allowing you to feel confident that you will be guided toward to right decisions for your business and its goals.
If you need advice, guidance, mediation or assistance of some kind with any of these areas, don't hesitate to contact Wynyard Wood Highbrook Office.
Small Business Owners – What You Need to Know about Hiring a Business Lawyer