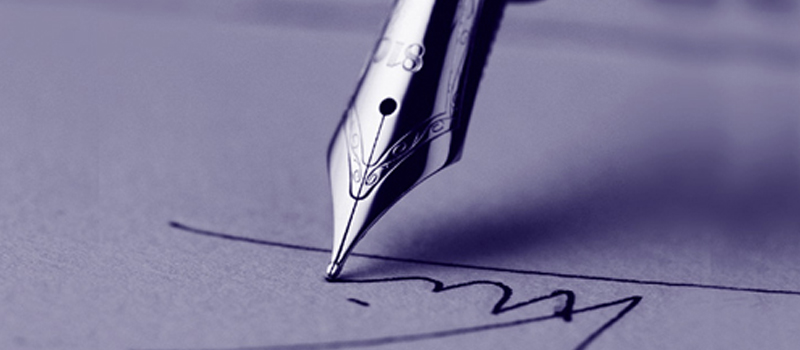 The management of an estate following the death of a loved one can be a complex process during a difficult time. Our lawyers can help manage the estate according to the direction set out by the will-maker.
An estate refers to a person's property, entitlements and obligations. It is the net worth of an individual encompassing all of the assets of that person at their death minus their liabilities. Administering an estate therefore involves settling any outstanding debts and then distributing the assets of that estate according to the directions set out in the will.
The first step when it comes to the management of an estate is to determine who is the executor of the will. This is the person who is responsible for administering the estate.  There are a number of items to consider here and it helps to have a legal representative to assist with this. The executor will need to:
Arrange to obtain the most recent will of the deceased
Make a list of all the beneficiaries to this will
Determine if there are any unpaid debts left by the deceased
Close all accounts of the deceased, including bank, share registries, KiwiSaver provider, utility providers.
Arrange for any unpaid tax for the will-holder to be paid.
The executor may also need to obtain probate to administer the estate. Probate is a court order document that establishes the authenticity of a will and confirms that the executor has the legal right to administer the deceased's estate.
Having a lawyer experienced in working with estates can help with obtaining a probate. When applying for a probate, all the documents must be set out in a specific way according to the laws of probate.
In addition, we can obtain probate to act on your behalf as executor of the estate. This means that we have official approval to act on your behalf in collecting, assessing, administering and distributing estates after liabilities have been met.
Enquiry Form
[contact-form-7 id="1584″ title="Contact Form"]
Our Estate Lawyers & Legal Staff
Our Estate Law Offices