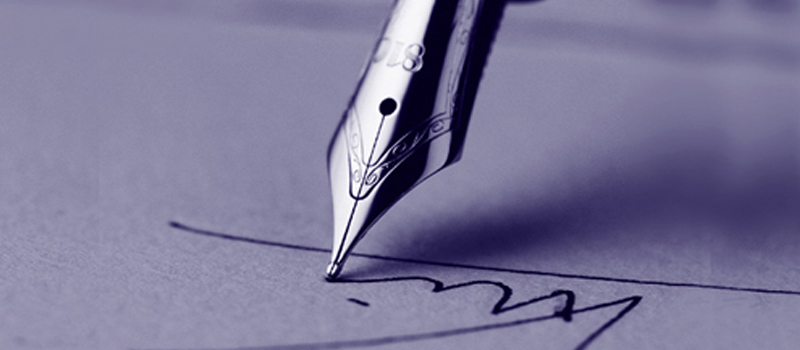 The management and organisation of wills and estates can at first seem complex and unnecessary. However, it is reassuring to know that those you leave behind are properly taken care of and that your assets are distributed correctly.
Wills have a long history as the last disposition of a person's property, whether it's a substantial asset, land, house, cash, shares or something else of sentimental value that is intended for a specific person, wills are the most effective measure of making sure your property and investments are distributed in the manner that you intended.
Whatever they are, and whatever the value or emotion attached to the asset, the document dealing with them must comply with technical requirements designed to show that the "will" or "testament" of the deceased person was voluntary when made and is now  valid as their last legal decision.
Today, with increasing lifespans, the non-technical concept of a "will or testament" has been expanded to include documents that are "living wills', where a person in advance of illness specifies the limits of medical treatment or "enduring powers of attorney", in which a living person enables others to act on their behalf in the event of physical or mental disability.  They overlap with trusts but they are not truly wills, which take effect only on death.
Our experienced team will take your instruction and advice on the need for living wills and enduring powers of attorney and trusts where appropriate. The main emphasis will be on the content of your will. We will work together in drafting your last statement of affairs and establish how they are to be dealt with and distributed after your death.
We will work with you to prepare a will that clearly reflects your wishes, protecting both your property and your family, so that the assets and liabilities of your estate are finalised and the required distributions are made.
If appropriate, partners of the firm can be appointed as executors of your will for these purposes. In addition, our independent trustee company can act as a trustee for your family trust, working together with your family to coordinate administration, providing professional advice in a sensitive manner during what can be a difficult time.
These services include administration of your estate, obtaining probate (which is the official approval to act on your behalf in collecting, assessing, administering and distributing estates after liabilities have been met).
We can also deal with the re-validation of the probate of foreign wills in New Zealand and New Zealand wills overseas.
Finally, we can also advise on the interpretation of wills, family protection claims and beneficiary entitlements. We can also deal with any resulting disputes.
Enquiry Form
Our Will Lawyers & Legal Staff
Our Will Law Offices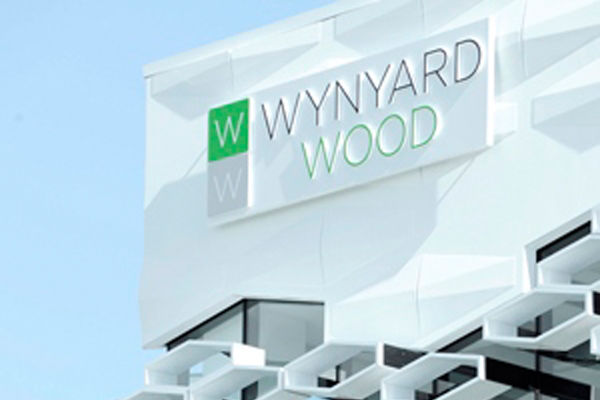 Ph: 09 969 0126
Address: Level 1, The Crossing, 60 Highbrook Drive, Highbrook Business Park, East Auckland
manager@wynyardwood.co.nz