Temporary Retirement
(Temporary entry only)
In brief, this is a type of temporary retirement option for applicants wishing to enjoy temporary retirement in New Zealand. Applicants must be:
aged 66 or over
hold comprehensive health insurance for the duration of their stay
invest at least NZ$0.75 million in New Zealand for a period of two years
nominate NZ$0.5 million for maintenance funds
show an annual income of NZ$60,000.00 a year
Successful applicants will be issued with a two year multiple entry visitor's visa that allows for travel in and out of New Zealand.
The Temporary Retirement Category is a special visitors policy designed for those who wish to invest in New Zealand and stay here longer than general visitor policy allows.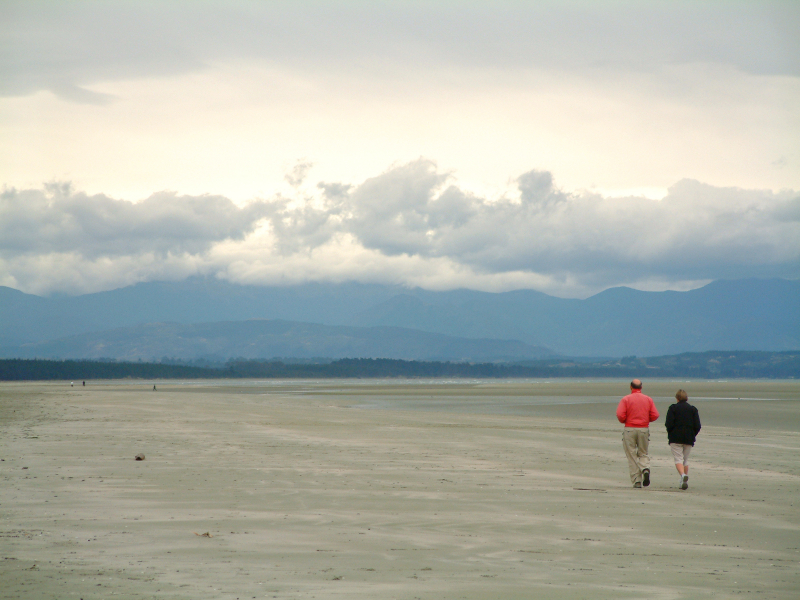 Enquiry Form
[contact-form-7 id="171″ title="Service Form"]
Our Immigration Professional Staff
Our Immigration Law Firms
[pods name="office" where="services.id=318″ limit="30″ template="Offices"]