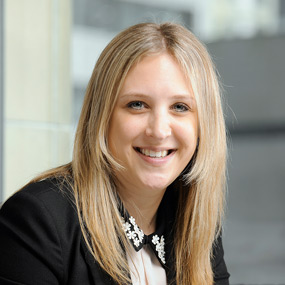 Senior Associate
Phone: 09 969 0126
Email: kesia@wynyardwood.co.nz
Currently on Maternity Leave
Kesia has practised family law since July 2009 and has been a valued member of our specialist family law team since July 2012. As from 1st October 2015, Kesia became an Associate of Wynyard Wood.
Kesia is passionate and enthusiastic about family law. She has experience in all aspects of family law, including division of relationship property and contracting out agreements, spousal maintenance, adoption and surrogacy, guardianship and parenting disputes, and also cases involving domestic violence.
Kesia is a member of the New Zealand Law Society Family Law Section and the Family Courts Association Committee.
A born and bred South Islander, Kesia moved to Auckland at the beginning of 2009 and is very settled in the big smoke. Kesia enjoys shopping, reading and travelling and dedicates much of her spare time to her twin sister and friends.
Specialties:
Family and Divorce Lawyers Throughout Auckland