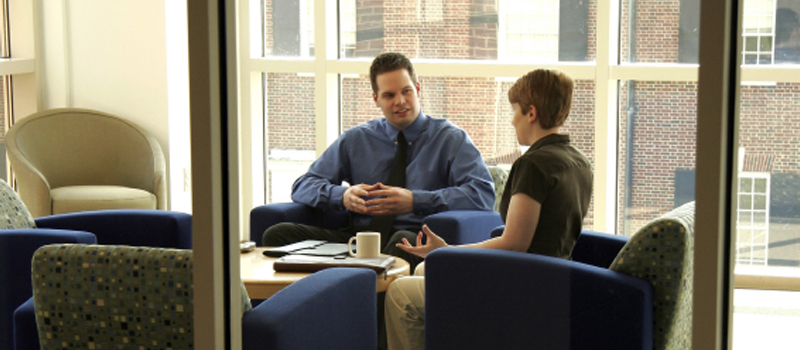 Employee Rights & Regulation | Contracts & Policies | Workplace Disputes | Industrial Relations | Restructuring
For any business, employees can either be the greatest asset or biggest burden. Our Employment Law team provides a full range of employment law services for both employers and employees. These services are essential in what is a rapidly changing area of the law.
Our employment law practice provides a wide range of services for both employers and employees, in both contentious and non-contentious capacities.
For non-contentious cases, our emphasis is on providing preventative, strategic advice. It is designed to minimise the risk of litigation. This advisory work includes:
Employment Policy Review – including the review, drafting and interpretation of employment agreements and relationships involving collective, individual, full-time, part-time, casual, fixed term and probationary arrangements.
Voluntary and Involuntary Departure – disciplinary dismissal and managed departures for incompatibility, performance, medical and other reasons.
Protective Provisions – including restraints of trade, protection of intellectual property, confidentiality and ownership rights.
Employee Rights & Benefits – including bonuses, direct and indirect share rights, Kiwi Saver & employment-related superannuation and leave & service entitlements.
Workplace Issues – including stress, bullying and discrimination.
Industrial Relations – collective bargaining and agreements involving unions representation of employees.
Health & Safety Advice – guidance for directors and management in response to significant changes to health and safety rules and regulations.
Business Restructuring – including the transfer of employees and redundancies. Recommendations on how employees' rights will impact financially on transactions relating to business acquisition or disposition. Documentation to deal with technical redundancy and post-acquisition obligations and restraints.
Unfortunately, there are cases where non-contentious work becomes the subject of disagreement or dispute. We can provide litigation services for all employment law related disputes, including:
Personal Grievance Claims – workplace treatment, dismissal or alleged breaches of statutes such as the Holidays Act, Human Rights Act and Privacy Act.
Contract Enforcement – including restraints of trade, breaches of fiduciary duty or the use of intellectual property or confidential information by employees requiring injunction relief or damages.
Health and Safety Investigations & Prosecutions
Strikes, Lockouts and Pickets – including injunctions and related relief.
When disputes occur, we encourage agreement by mediation. However, if this is not possible, we are also experienced in settling disputes in:
The Employment Relations Authority and Employment Court
The Human Rights Review Tribunal
All courts including the New Zealand Supreme Court
Employment law is a key aspect for employers looking to provide robust employment contracts, along with employee management. It is equally important for individual employees and employee groups such as unions, who are pursuing safe, fair and correctly remunerated employment.
If you are an employer or an employee with an employment issue, contact us on +64 9 969 0126 or by email.
Our Employment Lawyers & Legal Staff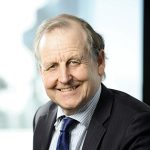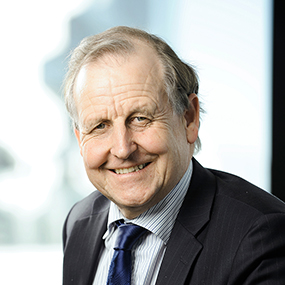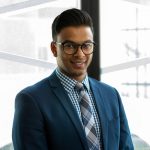 Our Employment Law Offices